Product Spotlight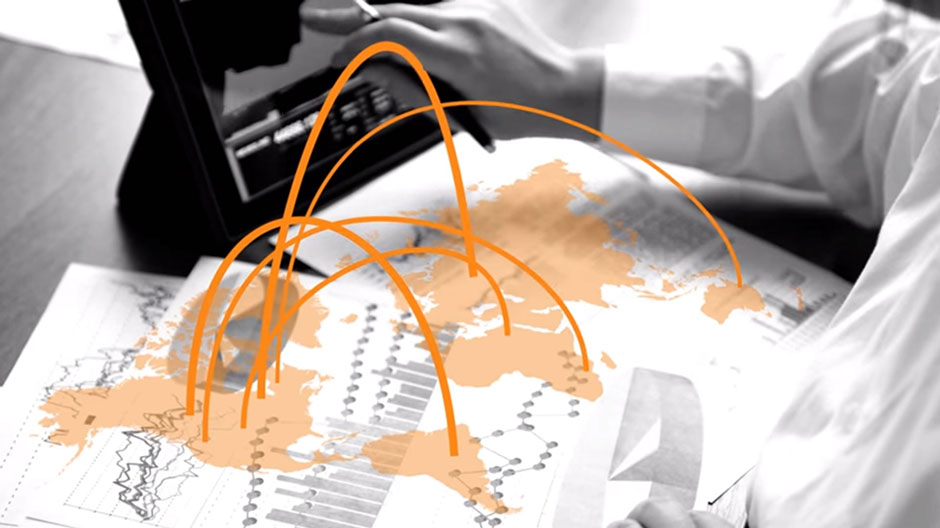 CEO Jim Smith explains our unique role in connecting and empowering global markets with #TrustedAnswers.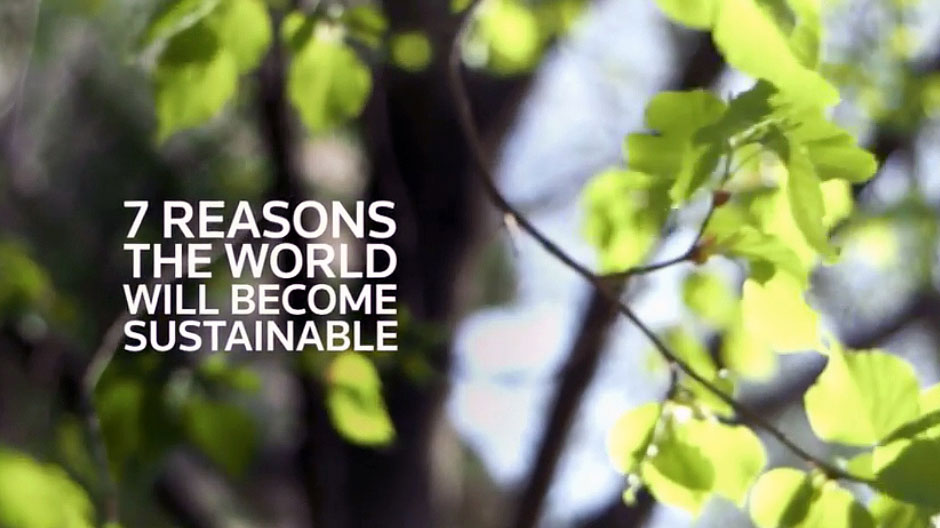 News headlines and science reports reflect a world increasingly impacted by catastrophic climate events. Learn how global experts are working towards an answer.
Knowledge Center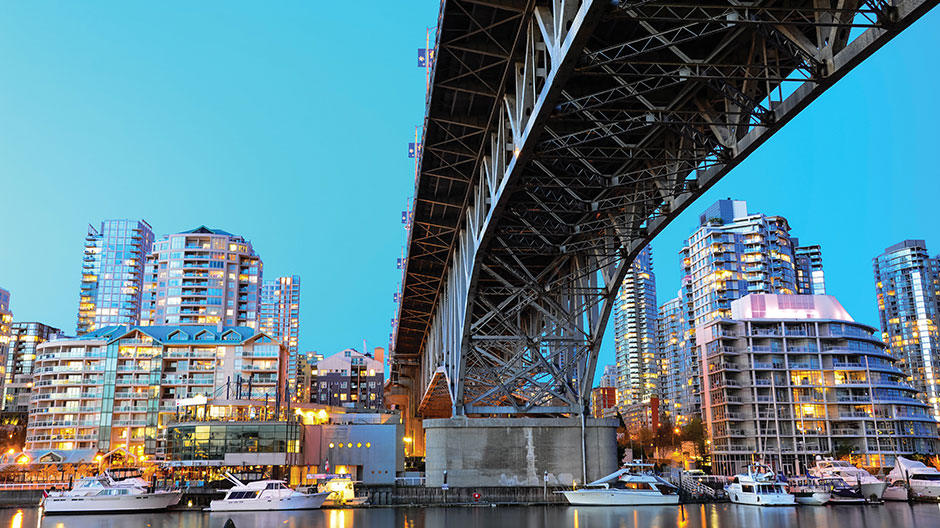 The Cooperative Capital Markets Regulatory System (CCMR) is set to bring about significant change in regulatory compliance obligations.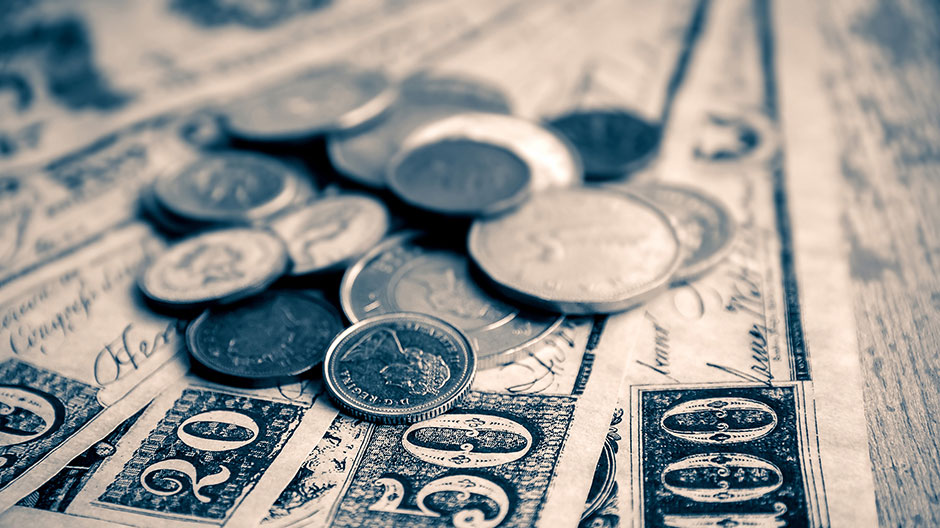 The RCMP is currently investigating 34 international corruption cases involving some of Canada's most reputable companies and individuals.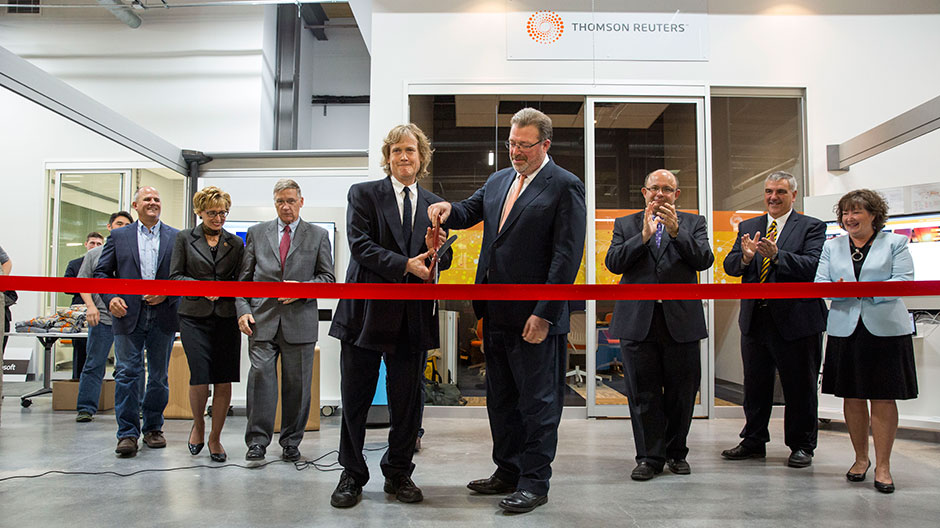 Startups team up with established corporations under a new model that is gaining steam.